Specialised in allergy and dermatology
Medeca Pharma AB is a Swedish pharmaceutical company, specialised in allergy and dermatology since 24 years.
Our main product is the new Emerade adrenaline auto-injector, developed by our R&D company Namtall AB.
We also represent Allergy Control Products, Alpretec S.r.l and other pharma companies in the Nordic markets.
Allergy Control Products, Inc. (ACP) is the leader in developing and marketing environmental controls to reduce allergen exposure.
Alptretec S.r.l. is specialised in medical, high-technology textilies to prevent and reduce allergy and eczema symtoms.
Diater Laboratorios, S.A. is specialised in allergies and provides diagnostic and immunotherapy products.
Job openings
We are looking for sales reps for Norway, Denmark and Finland.
Kind Regards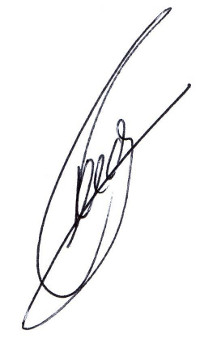 Rafael Ferrandiz
CEO
Telephone: +46 18 25 85 30
Email: firstname.lastname@medeca.se